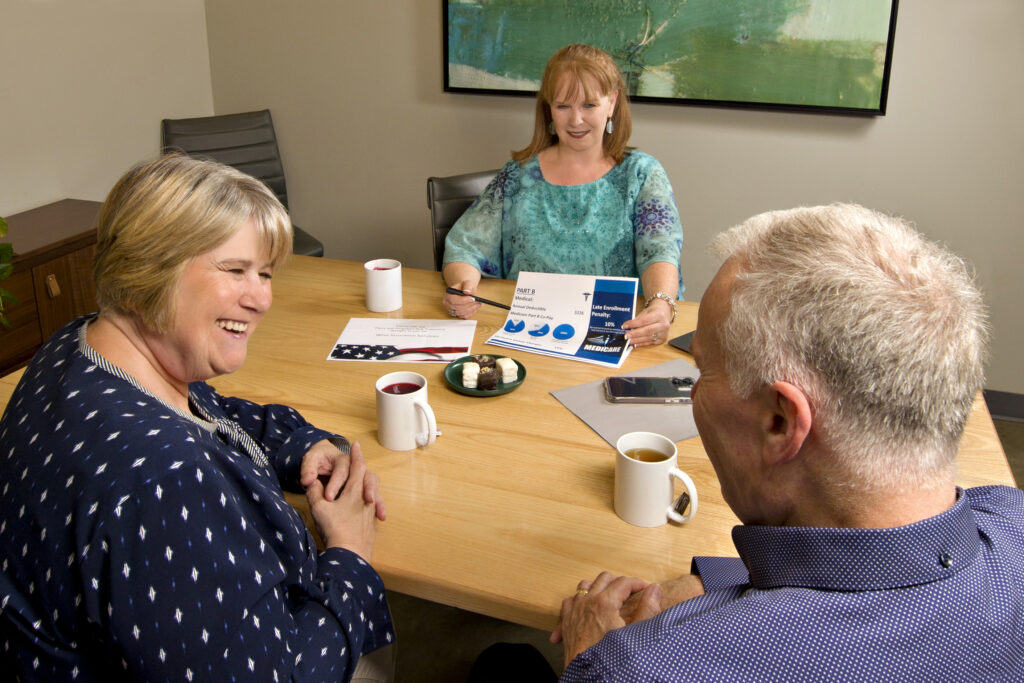 Intro
Medical bills are one of the biggest reasons Americans go into debt. Paying for an unexpected hospital stay may have longer effects than the accident itself, but we can help make sure that doesn't happen to you.
Accident, Critical Illness such as Cancer/ Heart Attack/ Stroke Insurance plans provide additional coverage needed to withstand the financial impact of the condition. These plans help offset costs associated medical treatments for unexpected health conditions. These types of policies pay cash benefits directly to you if you should be diagnosed.
Hospital indemnity Insurance plans help pay expenses for hospital stays while you recover. They supplement your existing health insurance providing protection or assistance with expensive bills that can add up after a visit to the hospital. Hospital indemnity insurance can help ease your stress about hospital bills so you can focus more on getting better.
Whether you have a young, active family or want some additional protection as you get older, accidents can happen to anyone at any time. Let us help find you the best coverage to protect you from your biggest risks.
Long Term Care Insurance
This is a subject that requires a lot of thoughtful consideration. How do you want to be cared for if you cannot care for yourself?
Health Insurance and Medicare doesn't cover long-term care. Medicare will only cover short nursing home stays or limited amounts of home health care when you require skilled nursing or rehab only. It doesn't pay for custodial care, which includes supervision and help with day-to-day tasks.
If you don't have insurance to cover long-term care, you'll have to pay for it yourself. To help with these costs Long-term care Insurance policies reimburse policyholders a daily amount (up to a pre-selected limit) for services to assist them with activities of daily living such as bathing, dressing, or eating.
The cost of your Long-term care policy is based on:
How old you are when you buy the policy
The maximum amount that a policy will pay per day
The maximum number of days or years it will pay
The maximum amount times the number of days determines the lifetime maximum amount that the policy will pay.